Callas in jazz: un inedito incontro tra jazz e lirica
Thursday April 30th 2015 hour 21:00
"Callas in Jazz" non è un semplice omaggio alla grandiosità di quest'artista, alle meravigliose melodie che la sua voce ha fatto brillare di luce nuova: è un nuovo e diverso punto di vista dello strumento Maria Callas.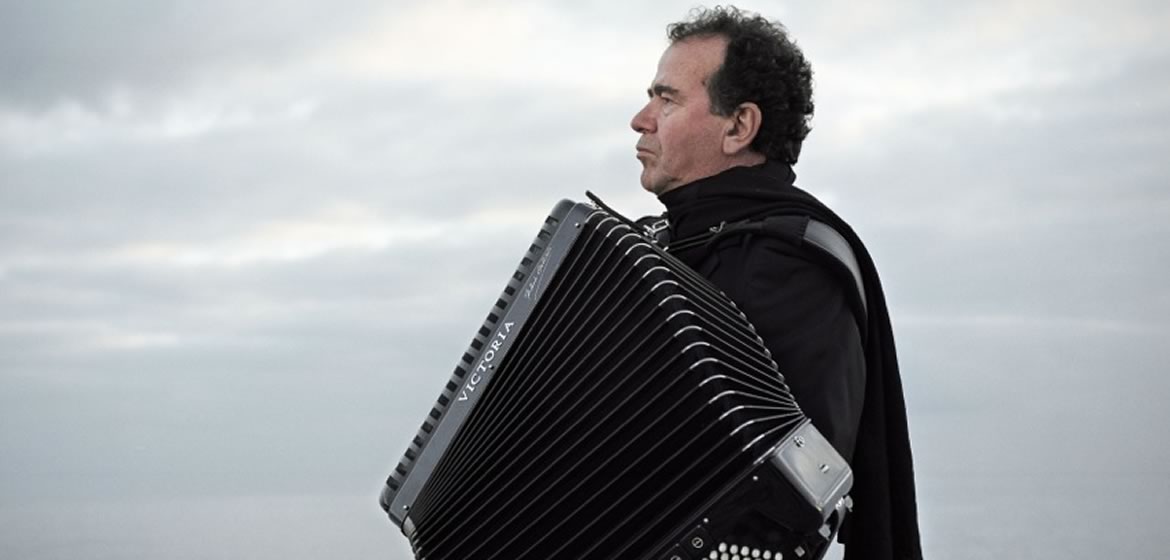 Richard Galliano in concert
Sunday April 19th 2015 hour 21:00
"Richard Galliano – 30th Anniversary New Musette Quartet": the awaited concert of the French-Italian renown composer accordionist is scheduled on April, 19 at Giordano Theatre – an extraordinary soloist and international celebrity, Galliano is considered the heir of Astor Piazzolla. With his "new musette" style he play jazz with his accordion.